Discover where you can save while you share delicious meals with your favorite foodies in the weeks to come.
Every foodie worth their salt (pun intended) knows and loves Restaurant Week in their city.
Amazing restaurants participate by offering a condensed menu that falls into the "affordable" catagory, which is usually not a normality for them.
Patrons are able to try all the hot and talked-about restaurants all week (sometimes two weeks) without breaking the bank!
During November, certain cities are gearing up to show foodies what they have in store.
Kitchens all over Northeast Ohio, for example, are heating up for the 10th annual Cleveland Restaurant Week.
"I love restaurant week. It's great," said Deanna DiSalvo, a food lover. More than 70 independent restaurants in the Cleveland area are participating in the tasty event.
"It's important for the restaurants to be able entertain some new guests and it's for the guests to be able to come out and not necessarily spend a ton of money. They are in and out with $33 dollars for 3 courses. We get to show our nice venues," said Patrick Saracusa, general manager, Blue Point Grille.
Below, we explore what November has to offer in terms of Restaurant Week: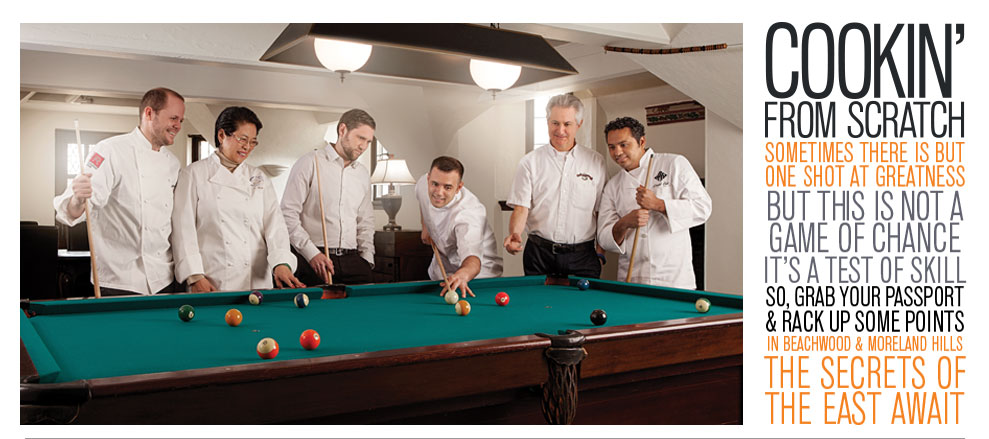 photo: ClevelandIndependants.Com
We're craving Cleveland Restaurant Week and tasty three-course dinners for just $33, November 3-15. CLICK HERE to reserve now.

photo: Screen Shot From Hawaii Restaurant Week.Com
Say "Aloha!" to Restaurant Week Hawaii. Take advantage of gourmet prix-fixe meals, November 17-23. CLICK HERE to reserve now.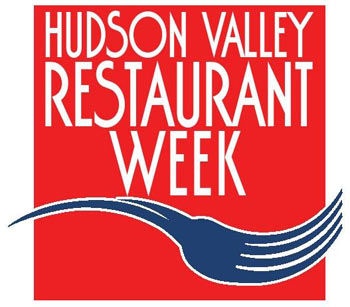 photo: CraveRestaurantandLounge.Com
Hudson Valley Restaurant Week has what you're hungry for with $20.95 lunches and $29.95 dinners, November 3-16. CLICK HERE to reserve now.

photo: JerseyShoreRestaurantWeek.Com
Saving during Jersey Shore Restaurant Week is a sure thing. Enjoy $20.14 and $30.14 dinners, November 7-16. CLICK HERE to reserve now.


photo: LongIslandRestaurantWeek.Com
Long Island Restaurant Week awaits with $27.95 three-course dinners, November 2-9. CLICK HERE to reserve now.
Visit OpenTable to read more or make a reservation!!